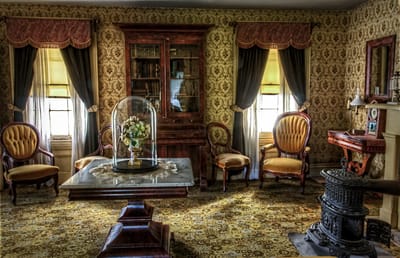 A warm welcome to 7tnine Development's Boutique & Branded world!
It would be unfair to describe 7tnine as a mere hospitality services provider. At 7tnine, we aim to go much further and spark a revolution in your fortunes as a hospitality business in the 21st century. Our hospitality solutions define a bespoke branded theme for your hospitality and turn it into reality in no time.
We craft end to end solutions so you can spend time enjoying how your brand reflects your values while setting new benchmarks in the hospitality industry. Let us show you how you can upgrade to a lifestyle hotel with a lasting taste of unique hospitality. Give wings to the repute and income of your business and overshadow your competition without compromising your profits.
Unleashing brand spirit through spaces and people is usually broken into three distinct but interconnected layers:
Mapping Stage - An honest and open process to explore your business, its core value, brand, current position and what makes it unique. We are a team that prioritizes listening, relationship building and trustful connections. Nothing can proceed before we have built a robust partnership with your company in this preliminary Mapping Stage.
Concepts Stage – Once we have discovered your business's identity, our creative team rolls up its sleeves and designs a bespoke theme for you. This theme, e.g. Harmony, Oriental, Brazilian, Arabian nights, re-defines your customer journey and their relationship with your hospitality. This process gives a splash of new life to your brand and elevates the experience of your customers.
Revolution Stage – This is where the 'real change' begins. Once we have successfully incorporated the array of new story with colors and theme to unlock your brand, we proceed to turn the key. We activate your themes with products and train your staff to embody the aura that's captured by your reinvigorated brand. This could include a combination of mindfulness sessions, mindset shifts and team-building activities. Change isn't simply an external change in aesthetics but an internal revolution in the 'spirit of your team.'
7tnine Developments boasts over two decades of bringing new life to hospitality brands globally. Our team of experts is well-versed in building brands, re-training staff, and exploding the revenues of our clients. Our team of manufacturers hail from over 21 countries, producing an impeccable range of high quality and eco freindly products. As a result, we work with our clients at every stage of the process and aim to nurture lasting and fruitful relationships with them.